This is Penn State Health.
This is Community.
This is where we live. This is our heart and humanity. This is how we help the people who need it most.

This is Community. At Penn State Health, we work and volunteer to provide a program of care and support for the people of central PA. We help them maintain the health they need to live the life they want. We believe in driving change and offer our strong hearts and helping hands anywhere they're needed.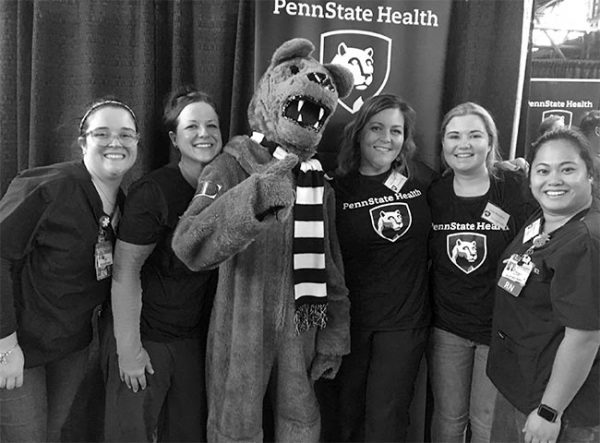 Community Programs
Time, money, supplies, friendship—there are many ways we come together to improve the places we live and work.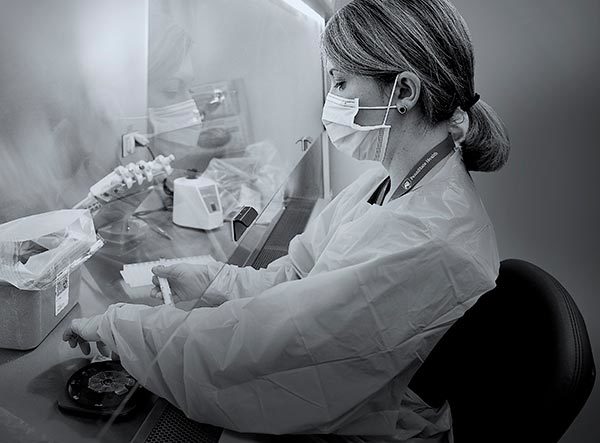 Heroes
From our frontlines to your front yards, our community is coming together, while staying apart, to achieve one common goal: To ensure the best health for everyone.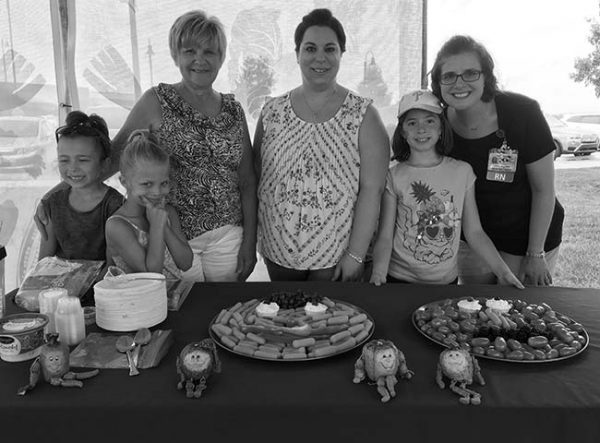 Events & Activities
Sometimes having a little fun or learning something new together is a great way to strengthen the community.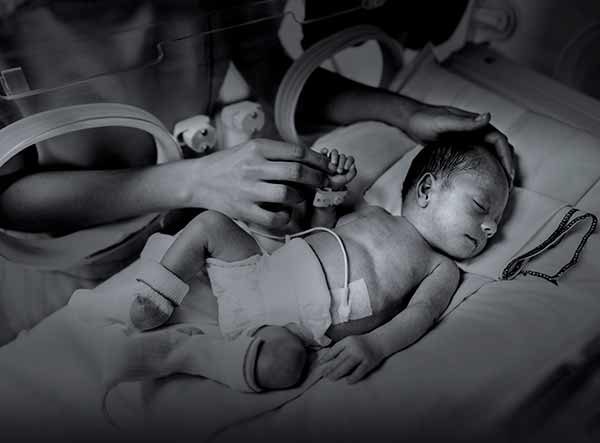 Research and Innovation
When we experience our worst, we do our best by uplifting one another with love and hope.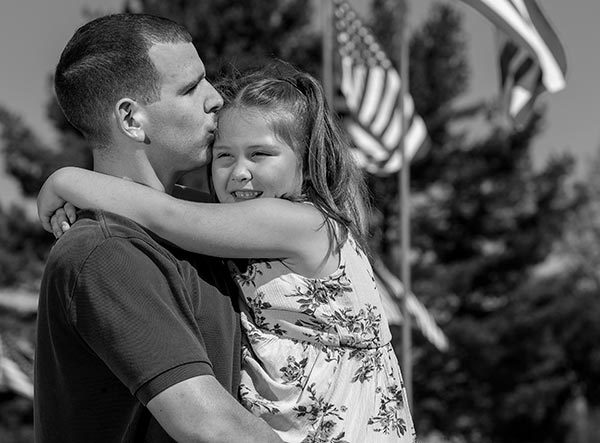 Stories
This is who we dedicate our lives to, giving them the health they need to live the way they want.