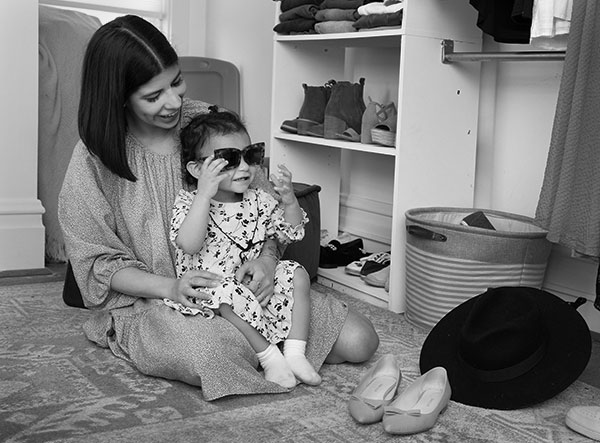 This is Alyssa's
must-have
From her fashion flair to her latest home improvement project, Alyssa Acevedo embraces life with gusto… and lately, with baby Izzy on her hip.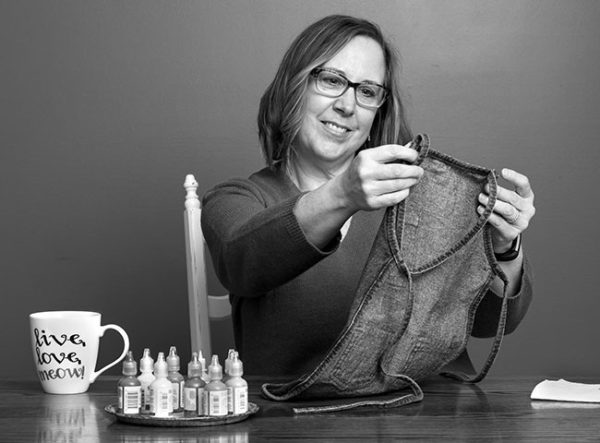 Wendy's design for the future
Wendy Johnson has seen a lot of change in the past two years – she's a recent empty nester in a new home where she didn't expect to be – but the Mechanicsburg resident embraces it all with optimism.
This is David's drive
There's no mistaking the enthusiasm in David Albertson's voice when he talks about his majestic Percheron draft horses and carriage business.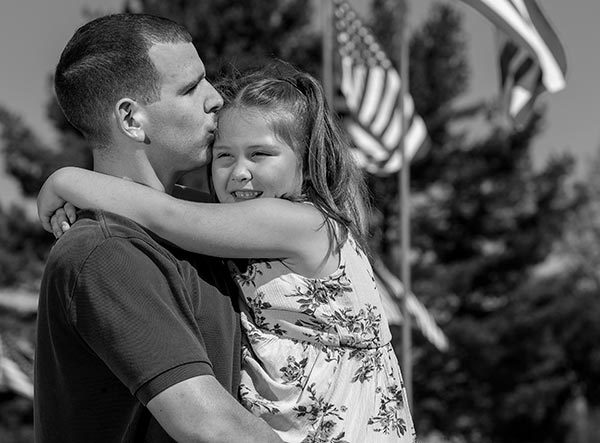 This is what heroes look like
For Paul Brennan, serving in active combat in Afghanistan was an honor and a sacrifice he was willing to make for his country – even if it meant not seeing his infant daughter.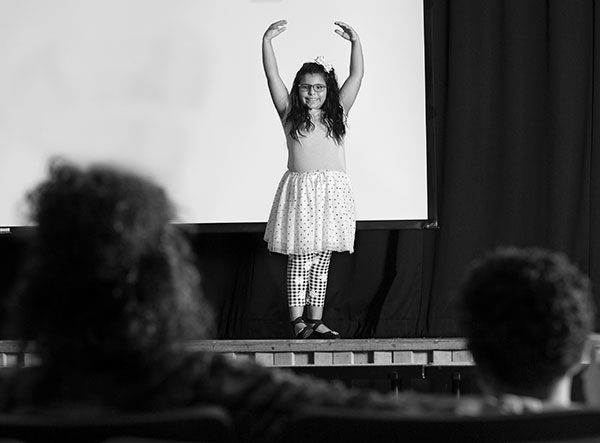 This is living life in focus
Gabriella Asadi uses every part of her 8-year-old self to express her creativity – her hands are meant for drawing, her arms are meant for hugging, and her feet are meant for dancing.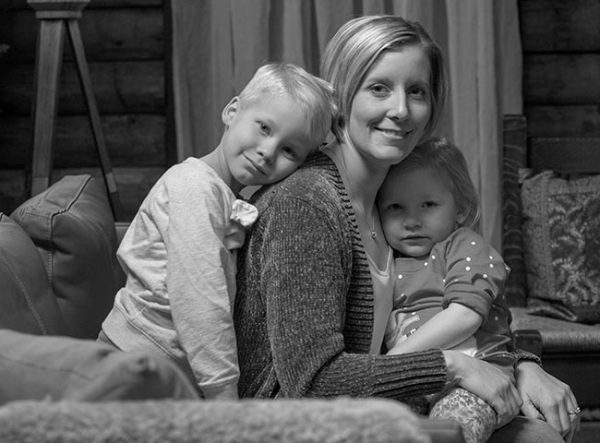 This is Krista's happily ever after
Krista Carroll always wanted to be a mom.
A place deep inside of her longed to be filled with what she had lost so early in life – her mother.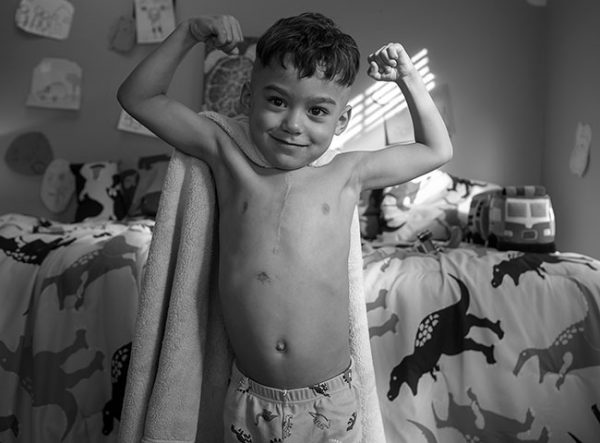 This is JuJu's superpower
When JuJu Rivera and his mom shop at the local discount store in Lebanon, it's hard to know who's the real greeter—the person at the door or JuJu.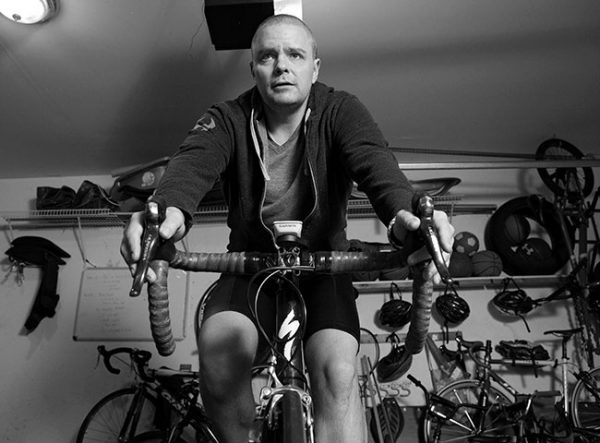 This is fighting cancer from the inside
As the owner of a CrossFit gym in Lancaster, Tim Card was known for inspiring others to their personal best - just like he challenged himself to the same.