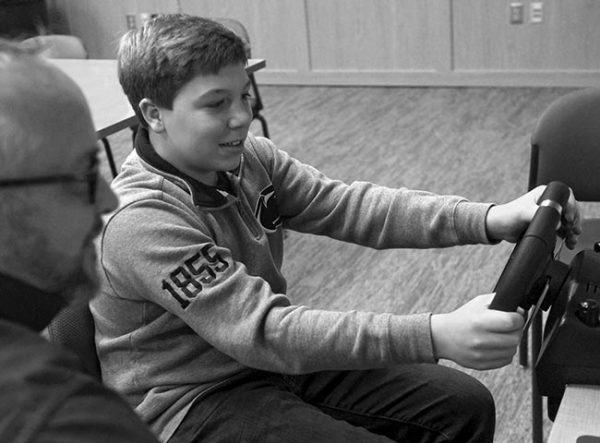 Penn State Children's Hospital Pediatric Trauma and Injury Prevention program provides community education presentations on a variety of safety and injury prevention topics. It also provides equipment and resources for underserved families in the region. Education programs include:
Cribs for Kids
Teen driver program
Safe Sitter program
Child Passenger Safety Technician Training
Special Needs Car Seat Classes
Home Safety
Farm Safety
Falls Prevention
Concussion and Sports Safety
Pedestrian and Bike Safety
Drowning Prevention
Stop the Bleed
The Pediatric Trauma and Injury Prevention program has been accredited by the Pennsylvania Trauma Systems Foundation since 1993 and has been a Level I pediatric trauma center since 2008.
As a Level I-accredited pediatric trauma center, its providers are recognized as experts in managing children's serious, sudden injuries, ranging from broken bones to more serious, life-threatening trauma. The program's pediatric specialists are available 24 hours a day to offer immediate treatment to children of all ages.
The Pediatric Trauma and Injury Prevention program includes pediatric surgeons, doctors, nurses and other health professionals who are experts at caring for injured children, with special training in pediatric:
Schedule an event by calling 717-531-SAFE (7233).