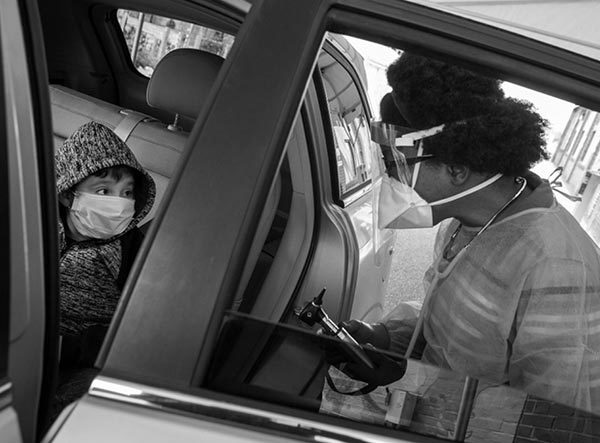 Innovative idea provides peace of mind to parents and providers
One-year-old Elias Fuentes needed to see a doctor, but his mom was concerned about their potential exposure to COVID-19. With some creative thinking, Penn State Health Medical Group ― All About Children was able to create a safe and convenient solution.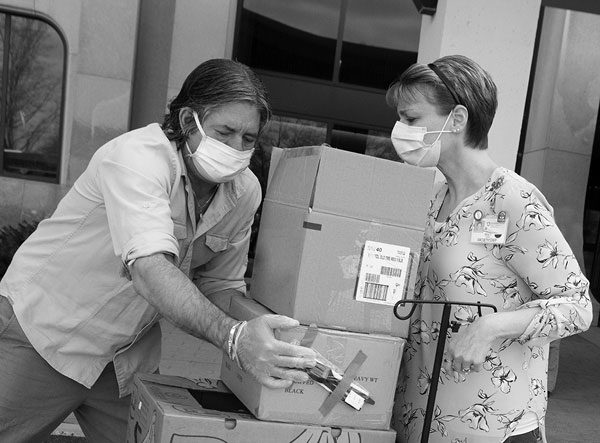 Feeding the front line
Phil Guarno knows the power of food – to satisfy, to fortify, to bring comfort.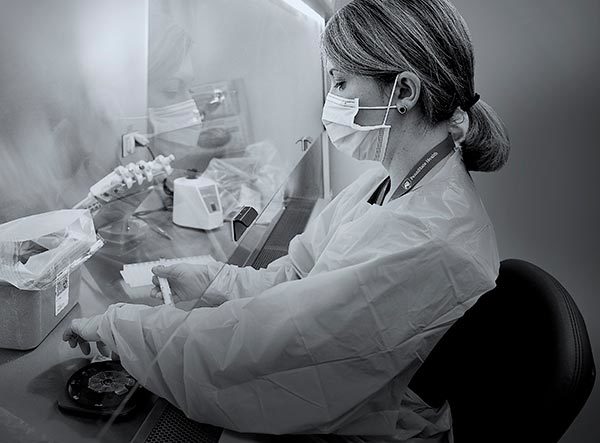 Medical Laboratory Professionals
While the pandemic has thrust laboratory professionals into the spotlight – as patients, doctors and the nation look to them for the technology to provide faster results that enables faster diagnosis – laboratorians provide comprehensive testing and guidance for clinical decision-making every day of the year.